Visit
Hours
10:00 ~ 17:00
10:00 ~ 20:00(Fridays from June to October)
Admission fees
FREE Admission
Close
Monday,  12/28~1/4
When a national holiday falls on a Monday, the Museum will open on Monday and close following weekday.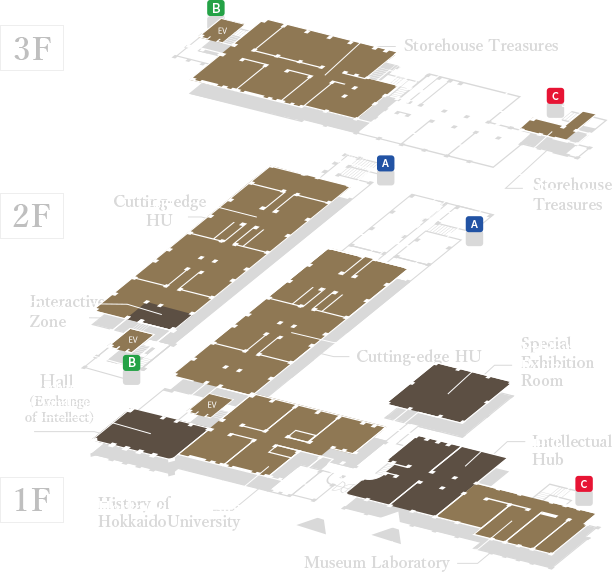 フロアマップをクリックすると展示内容が表示されます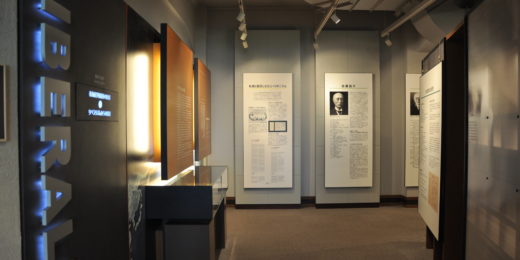 History of Hokkaido University
The history of Hokkaido University dates back to 1876, with the founding of Sapporo Agricultural College. Subsequently known as the Agricultural College of Tohoku Imperial University, and later, Hokkaido Imperial University, the institution settled on its present-day name in 1947, thereafter developing its current organizational system. Here, we showcase the university's history since its 19th-century inception, while introducing the fundamental spirit that has been handed down through the generations and the admirable feats of our predecessors.
View Details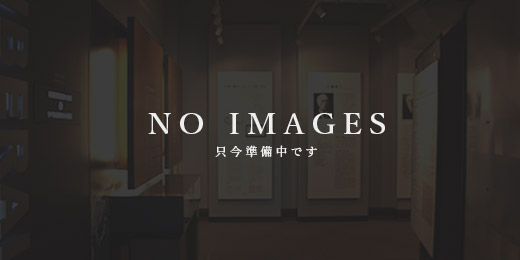 Cutting-edge HU
Here, we introduce the present-day face of Hokkaido University. The section titled "HU: Rising to the Challenge" focuses on the university's top-notch research, while the "HU Study Quarters" area looks at the education conducted in our 12 schools, spanning the humanities, and the social and natural sciences. "HU's spirit of inquiry" showcases the attractions of the research institutes and centers
View Details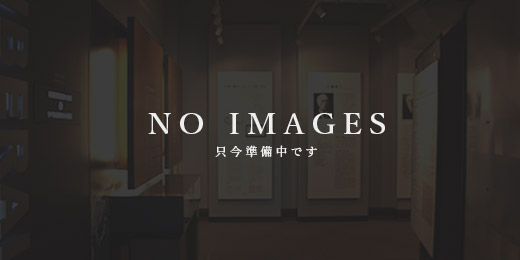 Interactive Zone
The aim of the Interactive Zone is to have visitors employ all five senses to enjoy the zone, while simultaneously deepening their interest and understanding. You are welcome to engage directly with the items on display and in the drawers: If something piques your interest, feel free to pick it up and examine it fully at close quarters; you may discover something wonderful and new. This exhibition area is managed in conjunction with volunteers, who from time to time put on stage shows or provide explanations. Please enjoy interacting with the objects, and the people around you.
View Details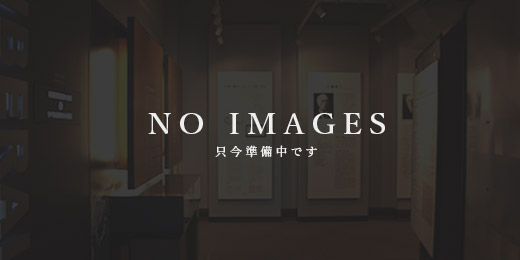 Storehouse Treasures
Over the course of its long history, Hokkaido University has—since its days as Sapporo Agricultural College—accumulated as many as four million academic specimens and materials. Around three million of these items are managed by Hokkaido University Museum, which puts a small proportion of them on display. Please enjoy the fascinating allure of these exhibits.
View Details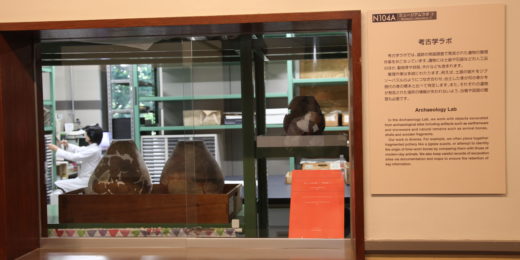 Museum Laboratory
View Details